Credit Report vs. Credit Score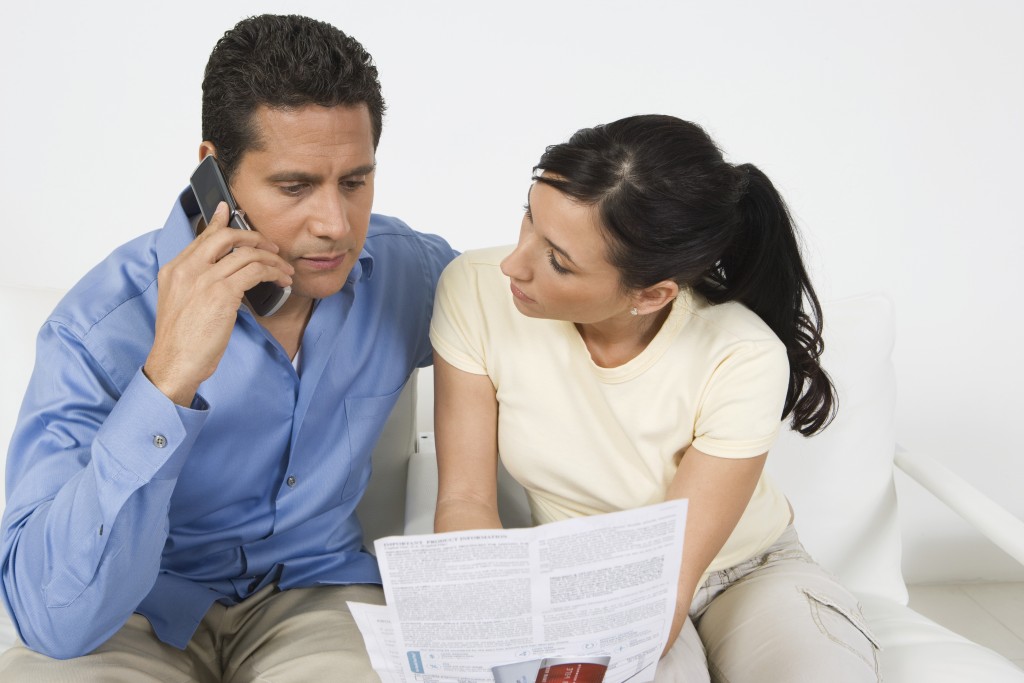 Anytime we apply for financing, we know they are going to access our credit report and pull our credit score to determine if we are approved and how high our interest rate will be. The Federal Reserve tells us that it is especially important that we understand our credit report, credit score and the companies that compile the information, the credit bureaus. So, what are the differences between your credit report and credit score? Find out below. 

Credit Report
The four major components of a credit report consist of: your identity, your existing credit, your public record and inquiries about you. First is your identity, which includes your name, address, social security number, date of birth and possibly your employment information. Then your existing credit is listed which includes all open lines of credit such as credit cards, mortgages, car loans and student loans. Public record contains information about any court judgements against you, any tax liens or if you have filed for bankruptcy. Finally, inquiries about you. This is a list of all companies or individuals who have recently requested a copy of your credit report. It is very important to keep up on the information listed in your credit report for accuracy, as all the components tell the story of your credit history.
Credit Score 
A credit score is your "report card" based on everything that shows up on your credit report. All the factors from your credit report are taken into consideration when figuring your credit score. Too many inquiries can cause your score to lower, just as a perfect payment history can cause your number to rise. A credit score can range from 300 to 850, with 850 being an exceptional score. A high score shows that your payment history is good, you keep your balances on the lower side, you can handle your debt and pay your bills in a timely manner.  A low score means you are less likely to be a candidate for loans or you may be given higher interest rates because you show that you are a higher risk.
At what point should you seek credit counseling?
Credit counseling is a good idea if you find that you have been turned down for a loan or you are approved with a higher interest rate. There are many companies that offer credit counseling, however, we recommend that you consult your lender first. The lender has a vested interest in you and wants to be able to lend you the funds you're in need of. They can guide you on how to repair your report and therefore, increase your score. For example, credit reports may show bills that aren't in your name. Perhaps someone has a name similar to yours and their information was mistakenly put on your report. Counselors can advise on when to write letters to have items removed or to correct mistakes that have been made to your credit report. Additional advice can be given on paying down your debt. It can take a minimum of 30 days for corrections to post so the sooner you can get started, the better.
Be sure to stay on top of your credit report to make sure that your credit score will always be at its best. If you are considering purchasing a home in the next year, it's a good idea to start looking over your credit report for any inaccuracies and start the process of building your credit score. If you're looking for a lender to help, we'd be happy to refer one to you. Just give us a call at 301.644.1056.
---
Tags:
counseling
,
credit
,
hodos group
,
report
,
score
Posted in
Buyers