Houses Are Like Perfume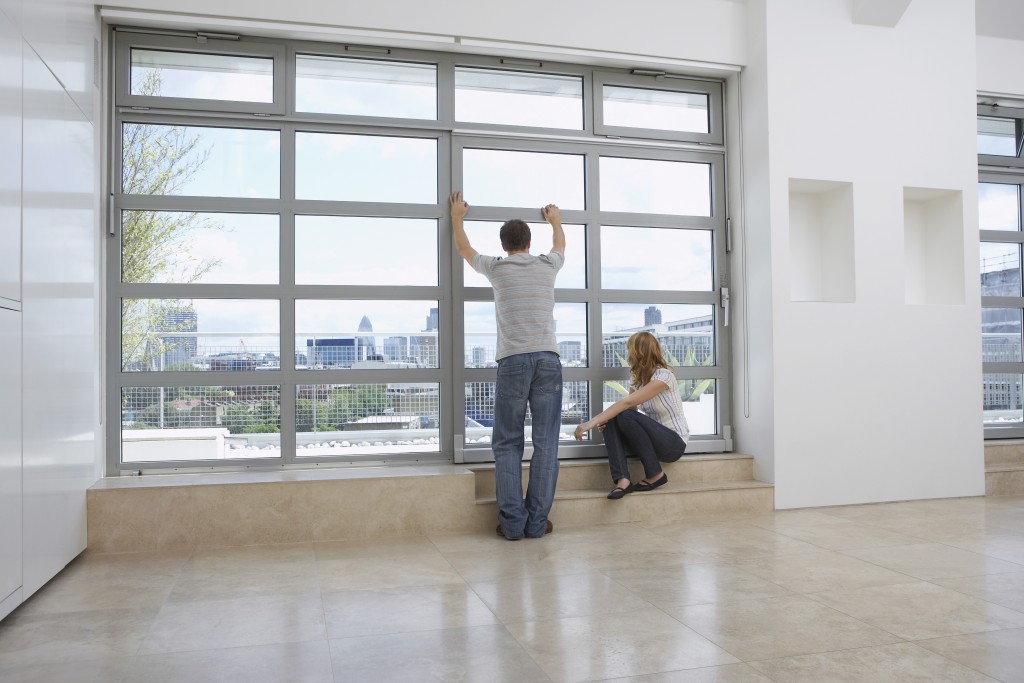 When you go to the store and try on a new perfume, after about the third scent, they all start to blend together and smell the same.  Houses aren't much different. When you schedule a day and look at twelve different houses, they all start to meld together in your mind. You may get your favorite house mixed up with a house that wasn't even a contender. We are going to share some tips on how to keep your perspective AND your houses straight.
If you have time, take time
If you can schedule multiple days to view houses, this is a good way to prevent viewing overload. We recommend that you keep your viewing to about three in a day.  This will help keep each house fresh in your mind.
Relocating to a new town and don't have the time to schedule multiple days to view homes? That's OK. Keep reading, we share other ways to keep the homes you have viewed organized.
Take note
When searching for your new home, chances are you will view many before finding "the one." We recommend that you bring along a pen and paper.  Take note of the following for each house so you can compare notes later without missing anything.
Thoughts of the neighborhood – does it have the tot-lot you hoped for?
First impression when driving up to the house – can you see yourself coming home to this spot every night?
Overall size of the house – does it meet the family requirements?
Parking meets your needs – Is the off-street parking enough or do you really need a garage?
Updates needed to move in – will you need to put in a bathroom before its "perfect?"
School district – is this where you want your children to go to school?
The house can be beautiful and aesthetically be everything you want, but how does it feel? You should get a comfortable vibe when you walk into a house that is "the one." A place where you can envision yourself coming home from work, kicking off your shoes and being comfortable. Don't forget to take note of how the house makes you feel, it's very easy to get caught up in the moment and get houses confused.
Make a list
It's so easy to walk into a house and be swept up in its beauty, forgetting the things that are important to you.  Houselogic recommends making a list of your "must have" items, as well as a list of wants for everyone in the family.  Highlight the important things or things that can't be changed, like square footage.  Bring this list with you and when you're out looking at houses, refer to your list of must-have items to keep yourself from getting distracted.
When looking at multiple houses, it's important to keep them straight so you can rest assured you're making the best decision for your family.  The HodosGroup of Long and Foster Real Estate, Inc. can suggest many ways to help your home buying experience go smoothly. Call our office today and speak to one of our agents.
---
Posted in
Buyers