Welcome to our Middletown, MD Rocks page!!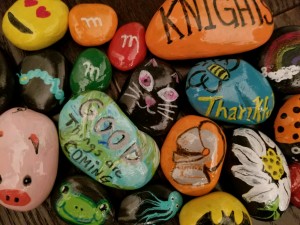 Learn more about what the Middletown, MD Rocks project is all about…
We're currently hiding rocks in Middletown that give clues for winning prizes at the Middletown Carnival. Take a look at our videos below to see where they're hidden. We'll be adding videos over the upcoming weeks so be sure to check back!
If you find any of our rocks, be sure to post them to the Middletown, MD Rocks Facebook page.