The Importance of an Appraisal for a Seller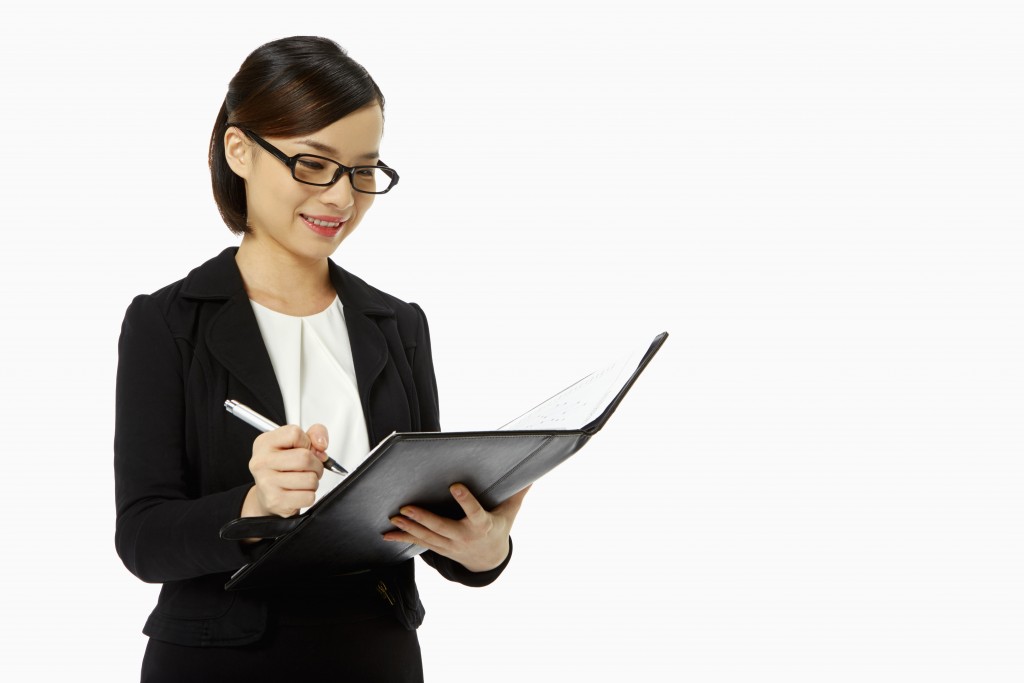 You are selling your house, and someone has found it to be the perfect fit for their family. They have been pre-qualified for a loan and now it is on to the next step; the appraisal. Why exactly is an appraisal necessary and what useful information does it provide to you as the seller? LawDepot gives us some of the buyer and seller basics here, while we discuss the importance of an appraisal to a seller.
A lot of information
An appraisal is a large document that goes into great detail about a house, the land and the comparable sales in the area. The appraisal will list every feature of the house, it will have photos of the interior and exterior of the home and even photos of the view from the street. Discover provides a great in-depth look at 3 key elements included in an appraisal.
The information in an appraisal is very helpful to the seller with determining a fair selling price. Additionally, the bank uses this information to determine the real value of the home, independent of the market or asking price. The appraisal also helps the bank to make sure the house is worth the money they are lending the buyer to purchase it.
Fair warning
There are things that could come up in an appraisal that could cost you, the seller, more money in the end. Having an appraisal done before placing your home on the market can catch items that would likely cause issues, like peeling paint, missing handrails, any open electric outlets or exposed wires and the very common missing shingles from the roof. Any of these could hinder financing and would require repair and a second-look inspection.
Be proactive
The appraiser will look at public records, like the tax assessment website, to assist in the appraisal process. As the seller, it is a good idea to update public records for accuracy and provide any corrections to the appraiser. Additionally, if you have completed any upgrades, be sure to let the appraiser know. A new HVAC system or brand-new roof would affect the appraisal amount.
Don't be mistaken
While an appraisal is a comprehensive look at your home, please don't get it confused with an inspection. The appraiser does not check the integrity of the home or its utilities, such as propane tanks or fireplaces. The point of an appraisal is to determine the value of the home for sale purposes. Your buyer will still want to get a home inspection done.
Don't get caught up in the process and let it carry you away. Our trusted agents at the HodosGroup of Long and Foster will walk you through the entire process and advise or answer any questions you may have.
---
Tags:
agents
,
appraisal
,
hodosgroup
,
Long and Foster
Posted in
Sellers