Teacher Cash Back
As the wife of a FCPS teacher, I know how hard you work! That's why we like to give you CASH BACK, every time you buy or sell a home, while you are employed as a school teacher or teacher's aide in Maryland! There are no strings attached… you can use any lender, any title company, any home inspector you choose.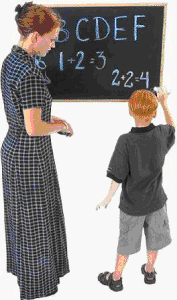 How the Program Works:
Contact Us!
We will help you evaluate your buying and selling needs.
When you are ready, we will sell your house, and/or help you buy a new one, depending on your needs.
You receive a FAT CASH BACK for your sale! It's our way of saying "Thank You."
YOU GIVE SO MUCH…
ISN'T IT TIME YOU GOT SOMETHING BACK?