Show Me the Money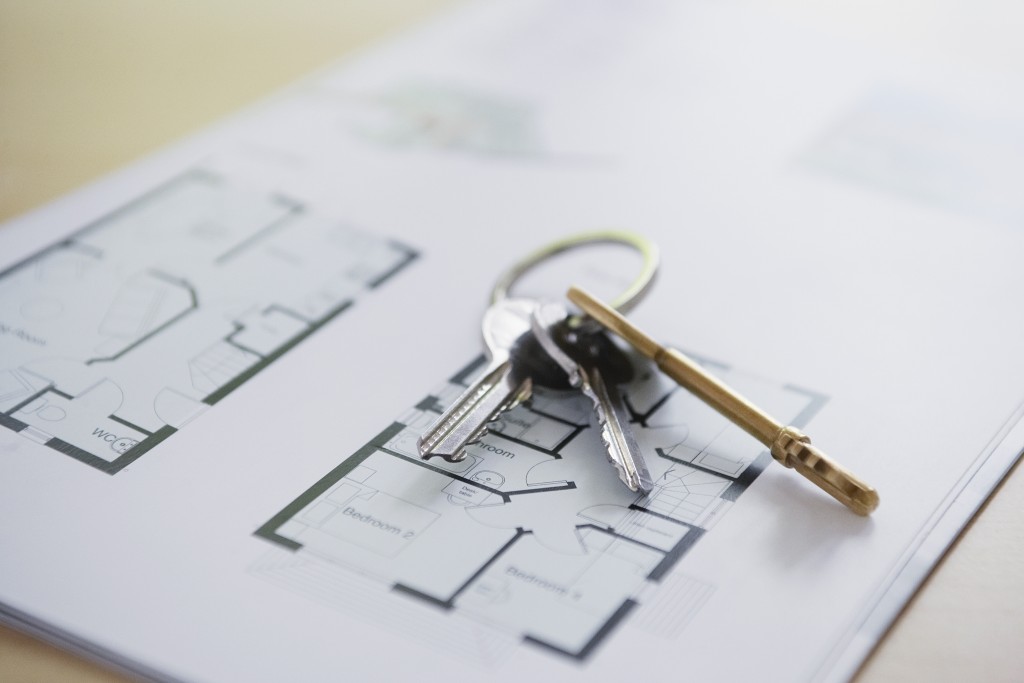 Getting a mortgage is one of the biggest financial steps you will take in your lifetime. It's important to know how much home you can afford before you start looking and your lender can help with this process. If you are a first-time homebuyer, this is all new to you so we shed some light on what you can expect.
Pre-qualification and pre-approval
A lot of people think that the terms pre-qualification and pre-approval are synonymous. Don't confuse them, as they are two different terms with two very different meanings. A pre-qualification will give you a rough idea of what you can expect, however, the process is not as in depth.  With a mortgage pre-approval, you have provided the lender with all the documentation he/she needs regarding your current financial situation. Giving a more in-depth look at your financial picture makes the lenders more comfortable giving you approval before your application for a home loan.
Talk to your lender
They will ask for greater detail about your situation, including the names of all purchasers, income verification if you are a salaried employee or self-employed. They will ask to pull your credit and go over the figures for your debt to income ratio.  You will need to provide documentation that usually includes your driver's license,  two months of bank statements, two years of W2's, and your two most recent pay stubs. If you are separated or divorced, the lender will need to see the appropriate agreements. Additionally, if you currently own a home, you will need to submit your current tax bill. After all this documentation is submitted, your lender will be able to supply you with a pre-approval letter, and you can start looking for your perfect home.
PITI payment, private mortgage insurance and more
When determining your mortgage payments, you will want to include the PITI payment which is comprised of principle, interest, taxes, and insurance. Additionally, if you live in the city, you will want to consider the city taxes and make sure those are calculated into the monthly payment.  If you aren't providing a 20% down payment, you may be subject to paying private mortgage insurance (PMI) which is also known as home-loan insurance. Private mortgage insurance compensates the lender for losses in the event you default on the mortgage loan.
Other fees that will become a part of your monthly payments and should be taken into consideration are Homeowners Association (HOA) and Condo Association fees. Some neighborhoods could be subject to both fees, so be sure to consider those when calculating your monthly housing budget.
There are calculators online that can help you consider all the factors when determining how many homes you can afford, such as SmartAsset and NerdWallet. You can see how different down payment amounts would affect your monthly mortgage payment and what you can expect your property taxes to be. For additional assistance or to get started on your process, contact The HodosGroup of Long and Foster today and speak with one of our Realtors®.
---
Tags:
afford
,
calculator
,
hodosgroup
,
lender
,
pre-approval
,
pre-qualification
Posted in
Buyers