Property Taxes and What to Expect in Certain Areas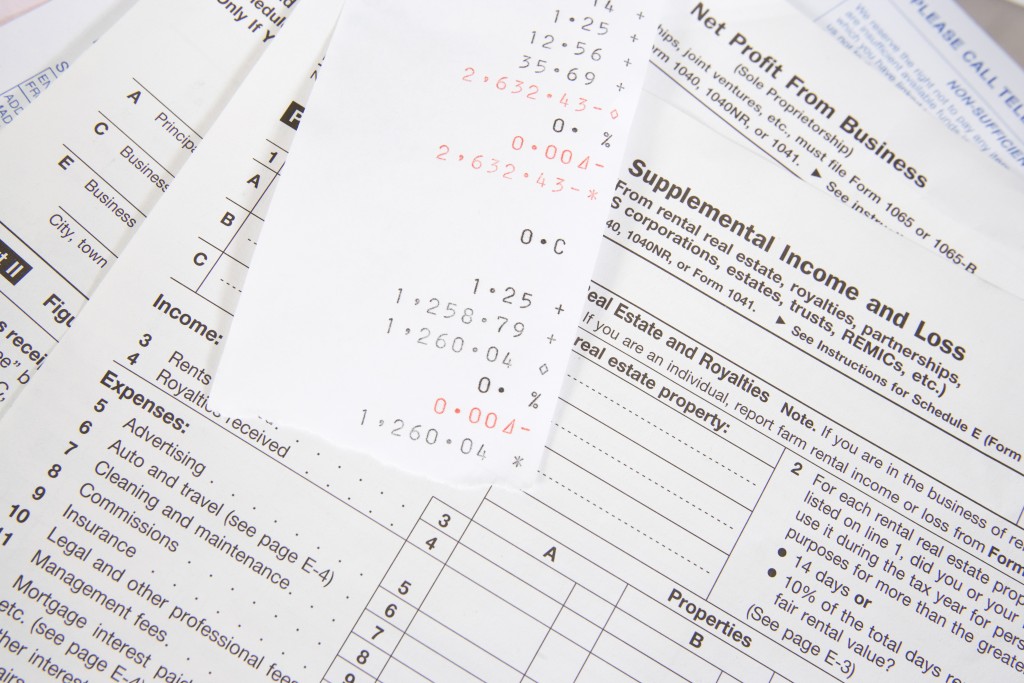 Property tax is assessed on real estate and is usually based on the value of the property you own. This tax is assessed by the local or municipal government and is typically used to repair roads, build schools, remove snow or other similar services in your area. Depending on what county you live in, you will see different tax rates and if you live within the city or town limits, you will see an additional tax for that municipality. In Maryland, county and city taxes are not all you will see on your tax bill. Below, we discuss some of the specialty taxes and exactly where and why they are collected.
Bay Restoration Fee 
This fee was created to upgrade Maryland's wastewater treatment plants. Each residential dwelling that receives an individual sewer bill and each onsite sewage disposal system or holding tank that receives a water bill is subject to a $5 monthly fee. This revenue is collected by the billing authorities and remitted to the Comptroller of Maryland.
Storm Water Fee
The Maryland General Assembly passed a bill which required certain jurisdictions to create dedicated local watershed protection and restoration funds, funded by stormwater remediation fees to comply with each jurisdiction's permit requirements.
System Benefit
The purpose of this charge is to pay a portion of the reasonably anticipated capital costs and operating costs for the disposal of solid waste.
Special Taxing Districts
The purpose of the special taxing districts is to finance the establishment, acquisition, design, construction, or any alterations to:
public parking facilities
pedestrian malls
street and area lighting
ridesharing and bus systems
Additionally, the special tax districts will finance the capital and operating costs to enhance emergency services.
When you are looking to buy in an area that may be subject to any of the above-listed fees, it is important to have a knowledgeable lender working for your best interest, since pre-qualification requires all these be taken into account. SmartAsset has a Maryland property tax calculator that can help determine your county and state property taxes to help prepare for the upcoming tax bills. At the HodosGroup of Long and Foster, we are happy to assist in recommending a lender that will work with your best interest in mind and consider all additional taxes you may be subject to in the area where you are looking to move. Contact us today and let's get started!
---
Tags:
bay restoration
,
government
,
hodosgroup
,
property taxes
,
special taxing district
,
storm water fee
,
tax bills
Posted in
Buyers