The Best Time to Buy and Sell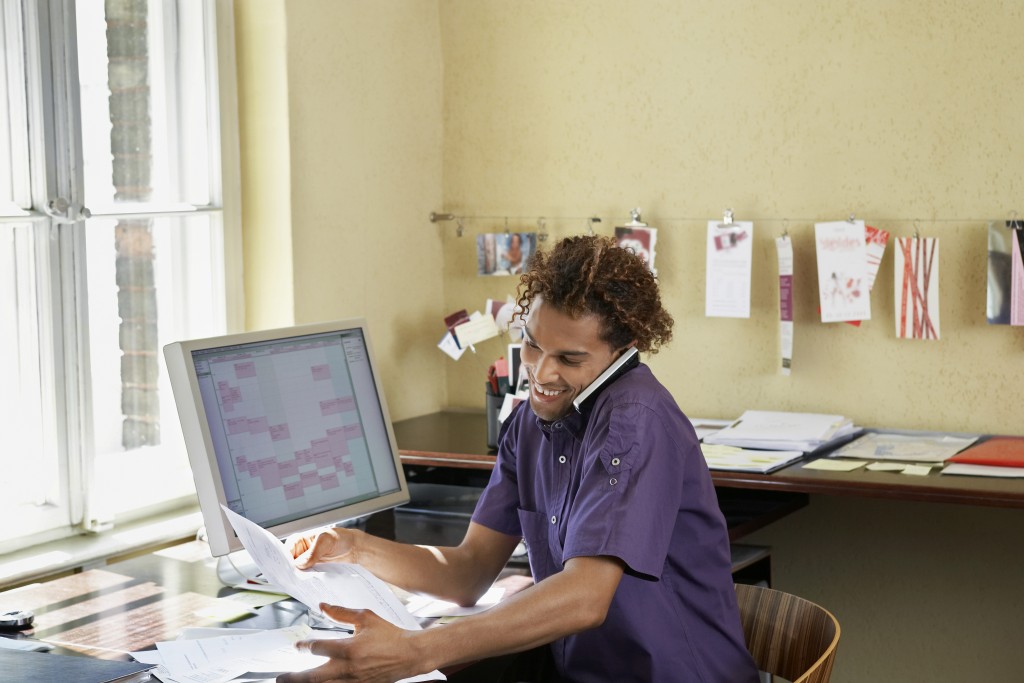 The decision has been made to sell (or buy) your house, but what do you need to know before you start? When you are looking to buy or sell a home, it is important to know the current market and how it will affect your transaction. A local Realtor® will be able to best assist you in coming up with a strategy to optimize both your buying and selling power keeping your best interest in mind.
Seller's market
You've heard the term "seller's market" but what exactly does it mean? A seller's market occurs when the demand is greater than the supply. In other words, more buyers are looking to purchase a house than there are available houses on the market. Your Realtor® should inquire about your timing, as mentioned in our blog 4 Things Your Agent Should Be Asking You When Selling Your Home, to maximize your selling experience.
In our area, the sellers' market is typically January through August. Not only is there more inventory during this time, but families are motivated to buy and move before the start of the new school year. Statistically speaking, the warmer weather has a positive impact on the sale of a house, while the increased inventory and drive to move within this time creates more competition among buyers. Zillow has created a tool that analyzes historical sales and market conditions by zip code to help you calculate the best time to sell your house.
Buyer's market
On the opposite end of the spectrum, there is the buyer's market. A buyer's market is when there are a lot of houses on the market but not as many buyers looking for homes. Homeowners are less likely to put their home on the market during September through December because of the holidays, and there is more to do to upkeep a house in the winter months; like clearing snow and ice from sidewalks and driveways. Additionally, houses that have a pool or elaborate outdoor living space will not show as well in the colder months as they would when the pools are open, and the outdoor living space is in use.
According to The Balance, the top day to buy a house is Christmas day. They state that if a person has their home on the market during the holidays, they are very serious about selling that house.
If you are still unsure when the best time for you to list or buy your home would be, The HodosGroup of Long and Foster is here to guide you. Contact our office and connect with one of our dedicated realtors today.
---
Tags:
buy
,
hodosgroup
,
market
,
Realtor
,
sell
Posted in
Buyers
,
Sellers