You Love Your House, Others May Not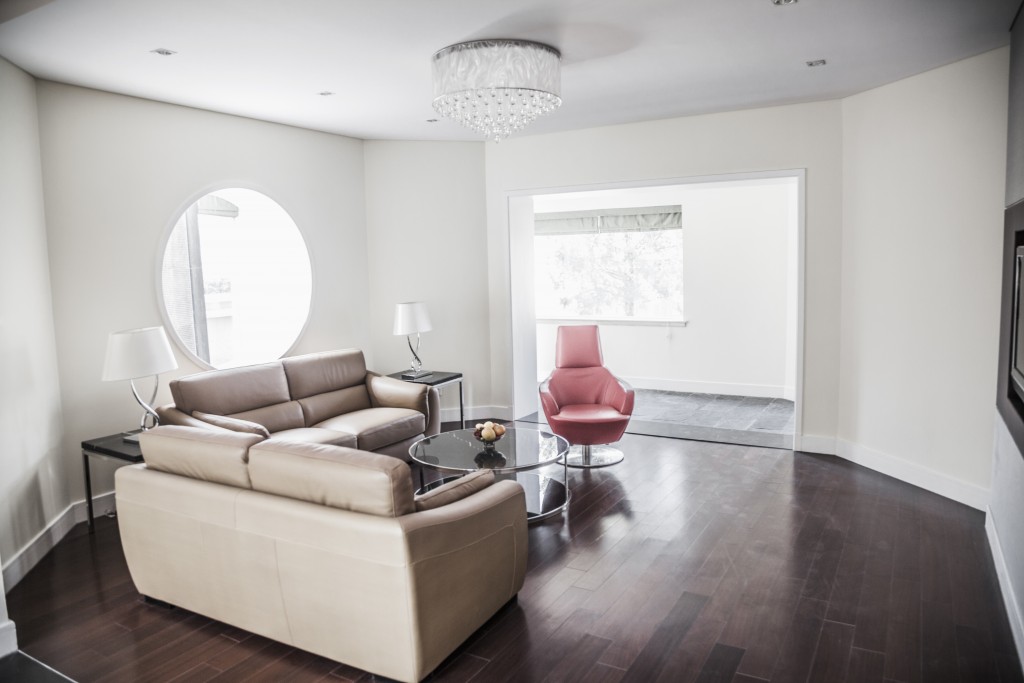 You're ready to put your house on the market so you call us to come over and determine what you need to do to get your house ready. Don't be offended when we advise you to make changes to your house to sell it. Please remember that we live in a house differently than we sell it so don't take it personally. Here are some action items to consider:
Expose the floor
When we are living in a house, we tend to round corners with furniture to make our space feel cozy. To sell it, we want spaces to appear larger and more open.  The best way to do that is to expose more of the floor space. In a small room, square out the space by pushing the furniture closer to the walls. Or, if it's a very large room, strategically place it at angles to create walkways and make the space feel more open.  According to The Spruce, "if you can see the floor, the room will look larger."
Neutralize the room
If the walls are dark, you'll want to lighten them to a nice neutral color.  The trim should always be a nice bright white. The ceilings should also be white.  If the ceiling and the walls are the same color, it appears to bring the ceiling down, closing the room in.
Remove anything personal from the room. You'll want to pack up any family photos, diplomas, and the kid's artwork. You want the potential buyers to focus on the home and not the people in the images. US News shares a good point that you don't want a prospective buyer to see your photos and think "They're different than me, so this house isn't for me." Another point to consider with personal effects, is the photos that will appear online when your home listed. Do you really want your family photos in the listing pictures?
Clear the clutter
Remove any knick-knacks or collectibles. A general rule of thumb is that you don't want to have more than two-three items on any given surface. You don't want surfaces crowded.  When the areas are exposed it makes the room feel larger and airier. Remove wreaths, swags, animal heads or anything else that may be a personal preference.  Leave room for the potential buyers to imagine their own belongings in the house.
Unplug air fresheners!. Buyers may wonder what smell you are trying to cover up. In the same vein, put litter boxes away where they aren't in direct view of those looking at the house. The buyers should not be able to tell you have pets.
If you have a lot of collectibles, you may want to consider renting a storage space. Go ahead and pack up the things you aren't using daily and store those away. You'll be a step ahead when it's time for you to move and with all the excess "stuff" removed, it will help your home sell faster.
Making sure your agent is an Accredited Staging Professional (ASP) can really help you with staging to sell. Learn more about The HodosGroup of Long and Foster Real Estate, Inc. and how we can assist you by watching this short video.
---
Posted in
Sellers